Breakfast at Tiffany's, lunch with the Duke of York and afternoon tea at the Saatchi Gallery. How do you combine fashion and art with a fine market? Let's all meet in Chelsea.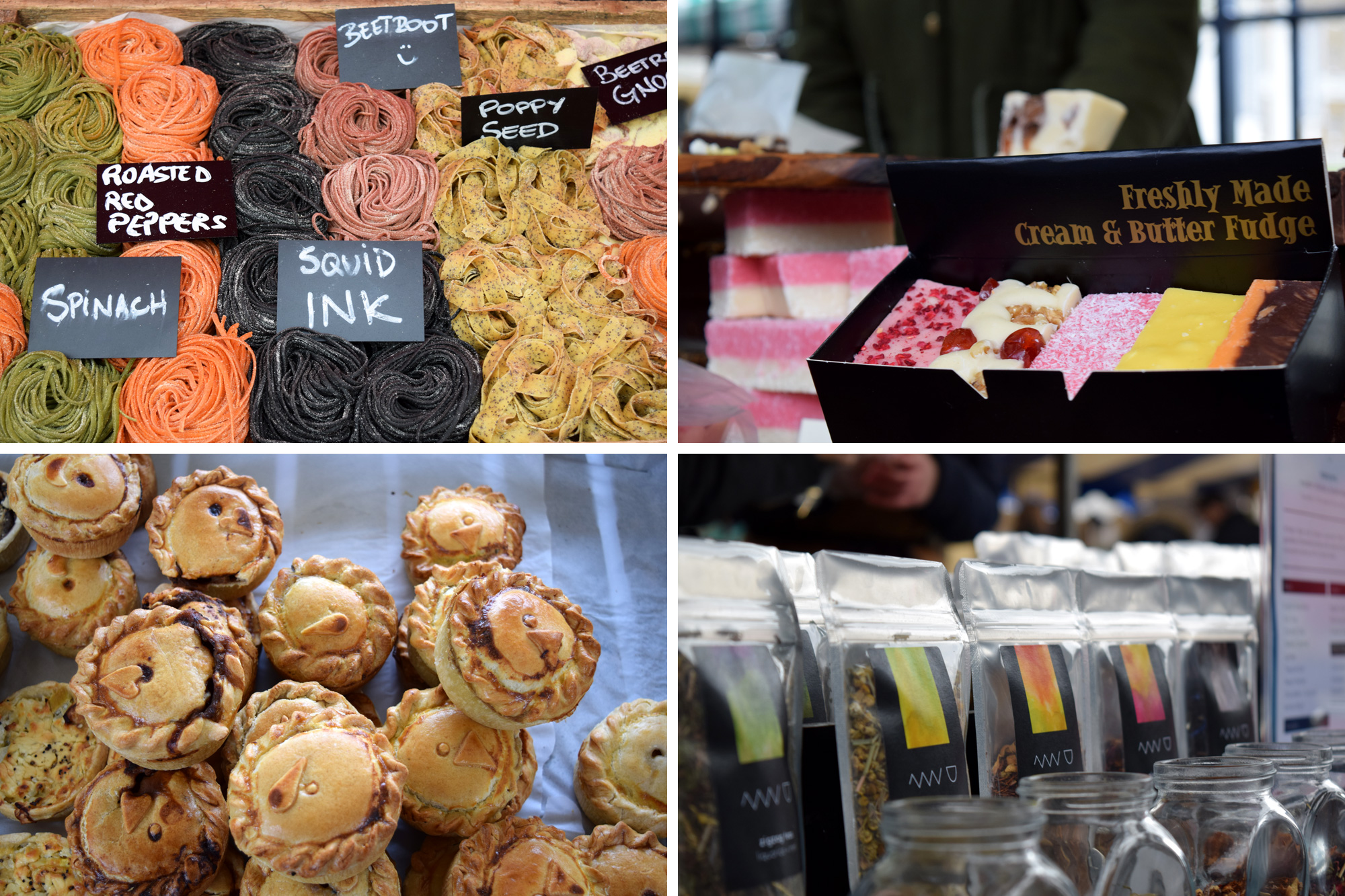 My journey begins: 10am at The Botanist, freshly baked croissant, pressed orange juice and espresso. As I look out across Sloane Square, my perspective takes in Tiffany and the elegant boutiques as I gaze towards Kings Road.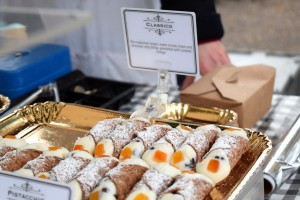 Now walking, I hear the animated buzz of the Duke of York Square Market. The market takes place every Saturday from 10am to 4pm where more than 40 stalls provide an international experience.
I particularly like the handmade Italian pasta (La tua pasta), English fudge and Timmy's pies, as well as Neustift Dairy goat cheese from Wiltshire and zigzag teas among so much other fantastic produce.
After tasting and purchasing a few delicacies, my journey takes me to the Saatchi Gallery, one of the most important contemporary gallery in the world, where Charles Saatchi selects and promotes young international contemporary artists. As I walk out of the Square, I approach the beautiful courtyard where the prominent Palladium style building is situated. Once inside the gallery, you will find large white rooms where the Art is displayed. I take a few shots of 'Champagne Life' where the Saatchi Gallery has curated an all-female artist exhibition.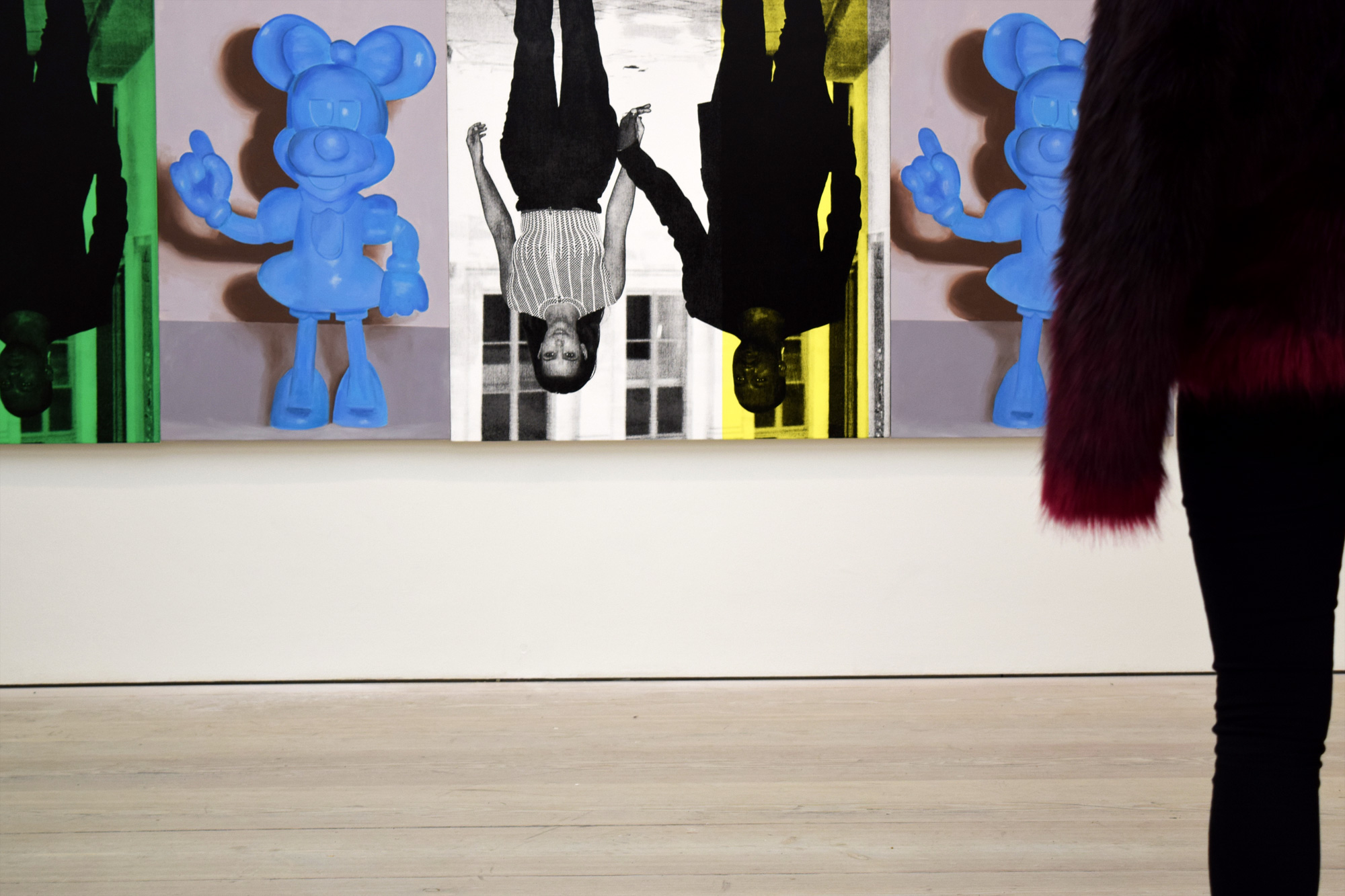 Every three months the exhibition changes and new surprises are ready to be discovered and admired. This is my London… don't miss it, we might see each other on Saturday.