Come to The Spring Edition of The Creative World in Bologna (Il Mondo Creativo, Primavera), and you will find out how ideas take form! Spring is the transition between winter and summer, but what is the event Il Mondo Creativo? It could be the transformation of an imaginative idea into reality. For me, it is a magical world, where anything is possible. Have you ever read Lewis Carroll's 'Alice in Wonderland'? Well, it is a world full of surprises; rabbits with jackets and buttons, mad-hatters and tea parties, cats that disappear and reappear whenever they like. Let's find out more about this Creative World.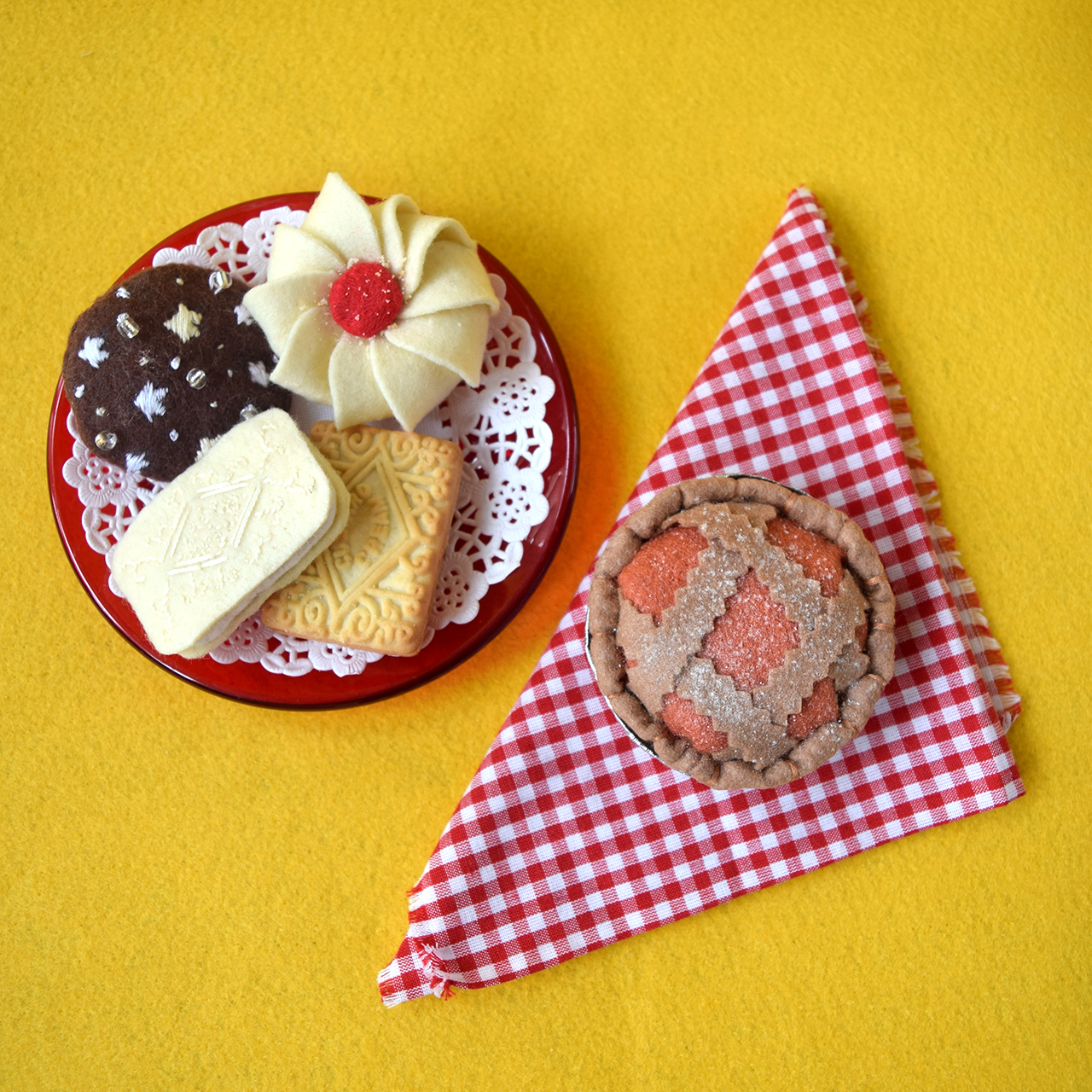 This year, I have been invited to demonstrate, and will be showing how to make a 'high tea party' with felt and fabric. My demonstration is called 'Il Lato Creativo del Té' (The Creative Side of Tea) and will take place from 16:30 to 17:30 on Saturday April 1st in the Craft Theatre. I will be using felt fabric from Hobbycraft to make my high tea sandwiches, French macaroons and a variety of British and Italian biscuits. To help working with my templates, I will be using these colourful polymer clay weights from OhSewQuaint made by Danni.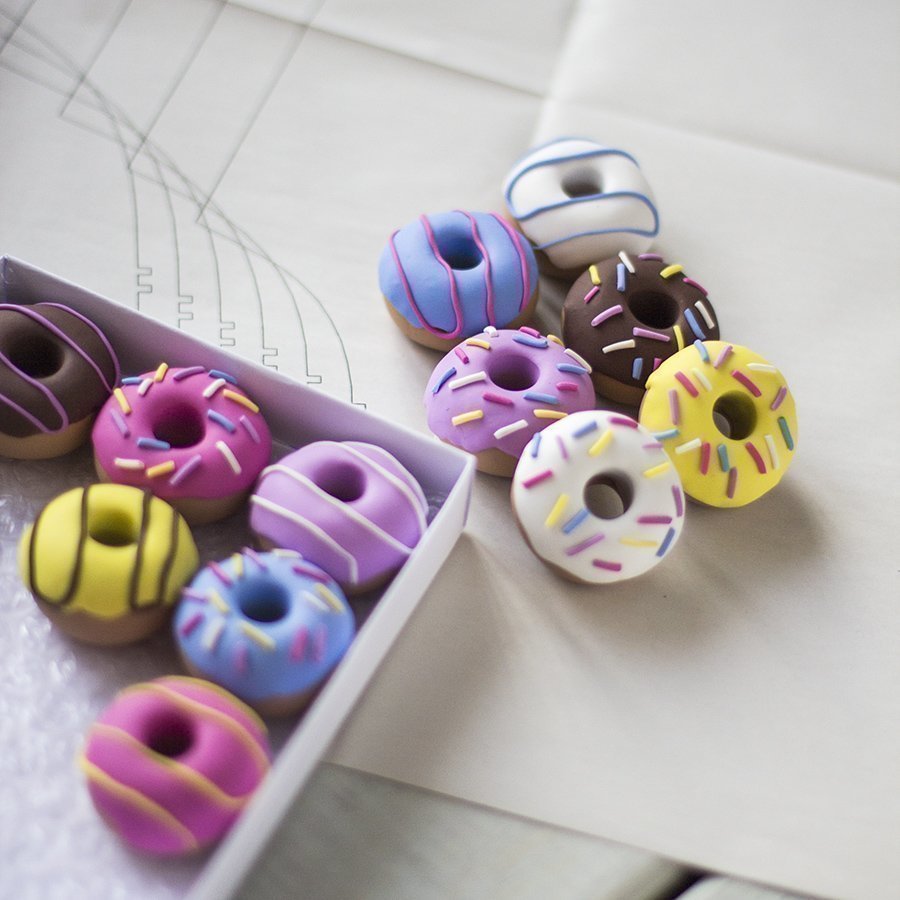 Stay tuned to Zest & Lavender during the event from March 31st to April 2nd. For now, I am going to inspire your creativity with some of my favourite guests who will be at the show. Ready for the party?
The magical world of Magò was born for those special occasions where a party fuses with a certain style and design to create, 'La Festa Prêt-à-Porter', a personalised kit for your party or feast!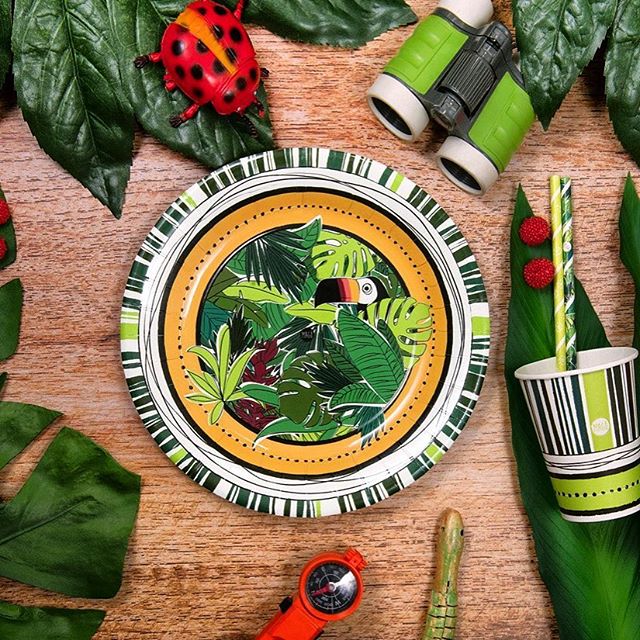 Explore the new Magò collection and it will take you on a fantasy journey from Vogue to Positano. The new Fashion Party kit.
Let's go from the party to the world of Le Petit Rabbit. Full of surprises, Giulia, the graphic designer with love, has created a blog and a brand "Le Petit Rabbit". The online shop is a mix of creative colourful stationery, notebooks and personalised invitations and posters. Get inspired by her free wallpaper illustrations that you can download – a new one every month. Find her stall at the fair.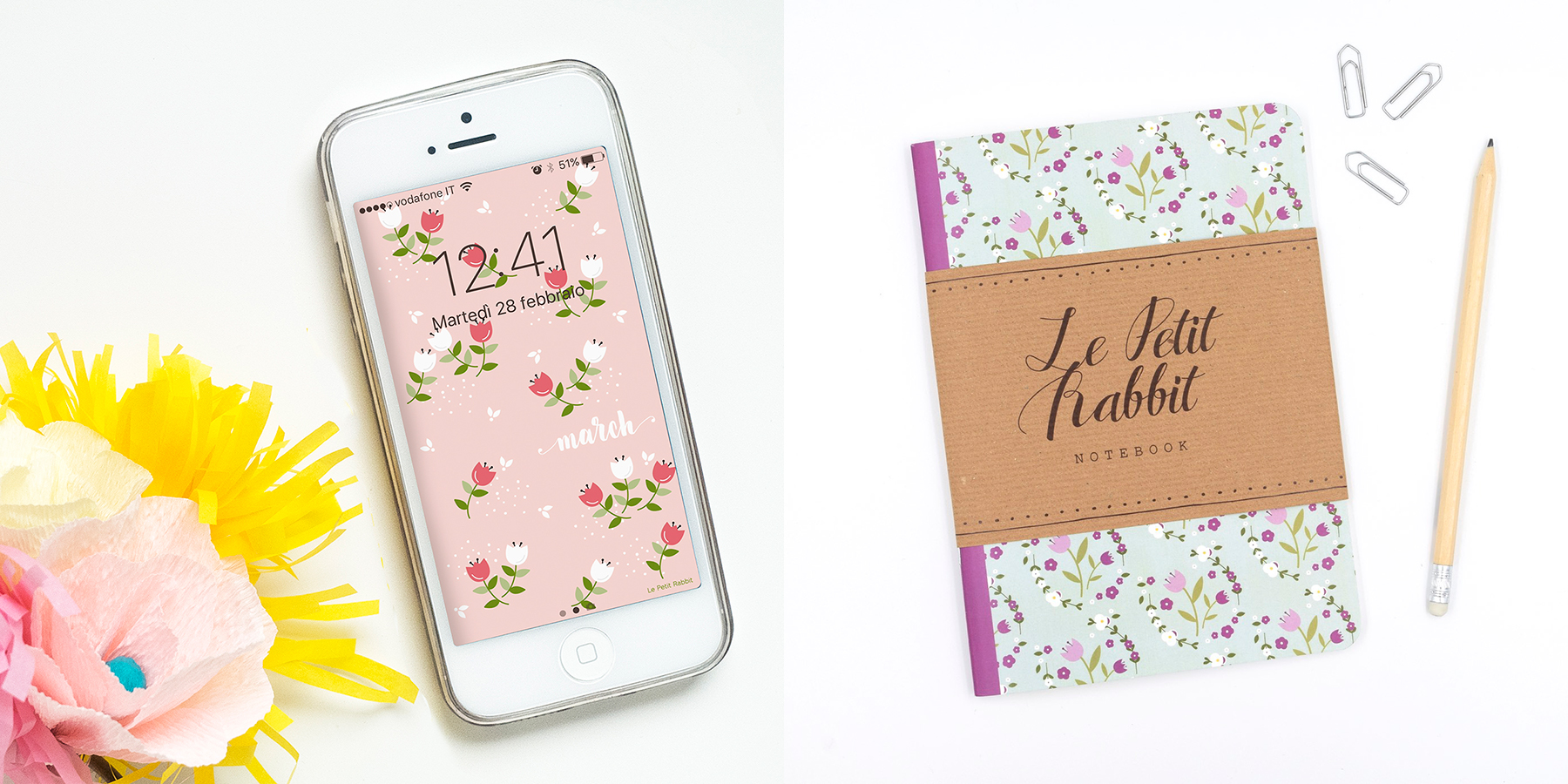 Do you remember the beautiful blackboards that we used to write on at school with white chalk? Would you like to go back in time and use them again in a modern way? Welcome to the calligraphy of Lavagnettiamo
Andrea & Serena will show us how to do 'Handlettering' and 'Chalklettering' at Il Mondo Creativo. Let's find them!
I have always been in love with the natural environment. But now, look at how Lucia Locatelli makes an impression of the natural world with her handmade rubber stamps. She depicts the native flora in paper and fabric. Her exclusive 'Impressioni' stamps are also featured in magazines, where Lucia crafts and decorates kitchen tables and creates a natural vintage feel. She is definitely ready to impress us!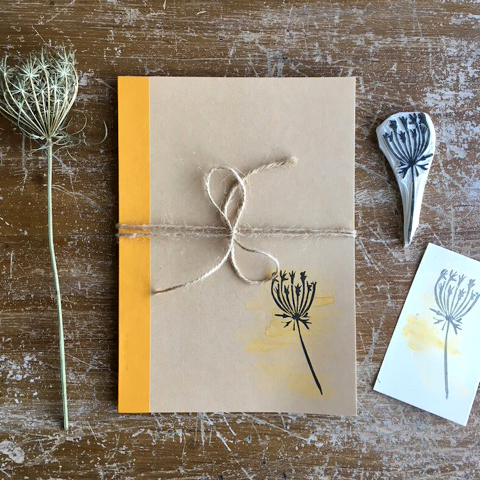 Just a dream! 'Solo un Sogno' is the story of Laura whose parents would tell her when she was a little girl, "Get your head out of the clouds!" Now that she has grown up, she creates her imaginary fluffy clouds, ready for children's bedrooms or simply as decorations for your art studio. They bring sweet dreams wherever you are.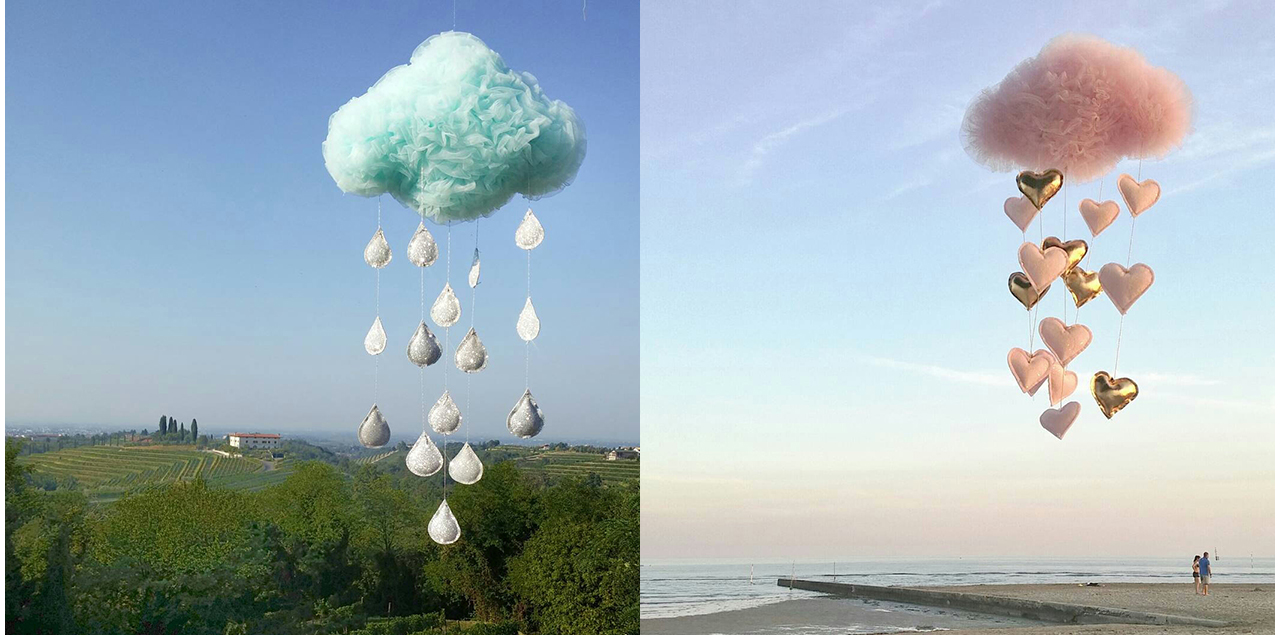 Bowls, teacups, plates and little coffee cups! Who could imagine that long ears, little tails and spots would jump out during your morning breakfast or afternoon tea? We've already said that anything is possible!  The animals are ready to become your best friends and to give you a creative twist to your break time. Welcome to TRAMAI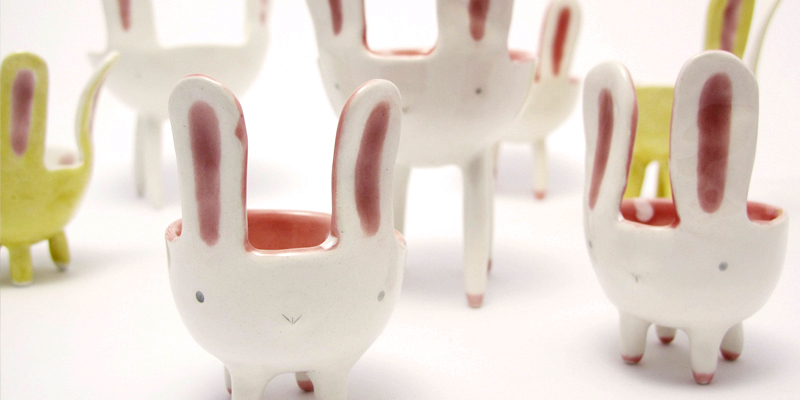 Different people are inspired by different things. Lucia de Marco likes to investigate from a female point of view – beauty and the simple things in life are her starting point. She represents the delicacy of flowers and plants throughout her watercolour work. These beautiful illustrations then become gift cards for all occasions. Frida Khalo is one of my favourite, but off course, there are many to choose from!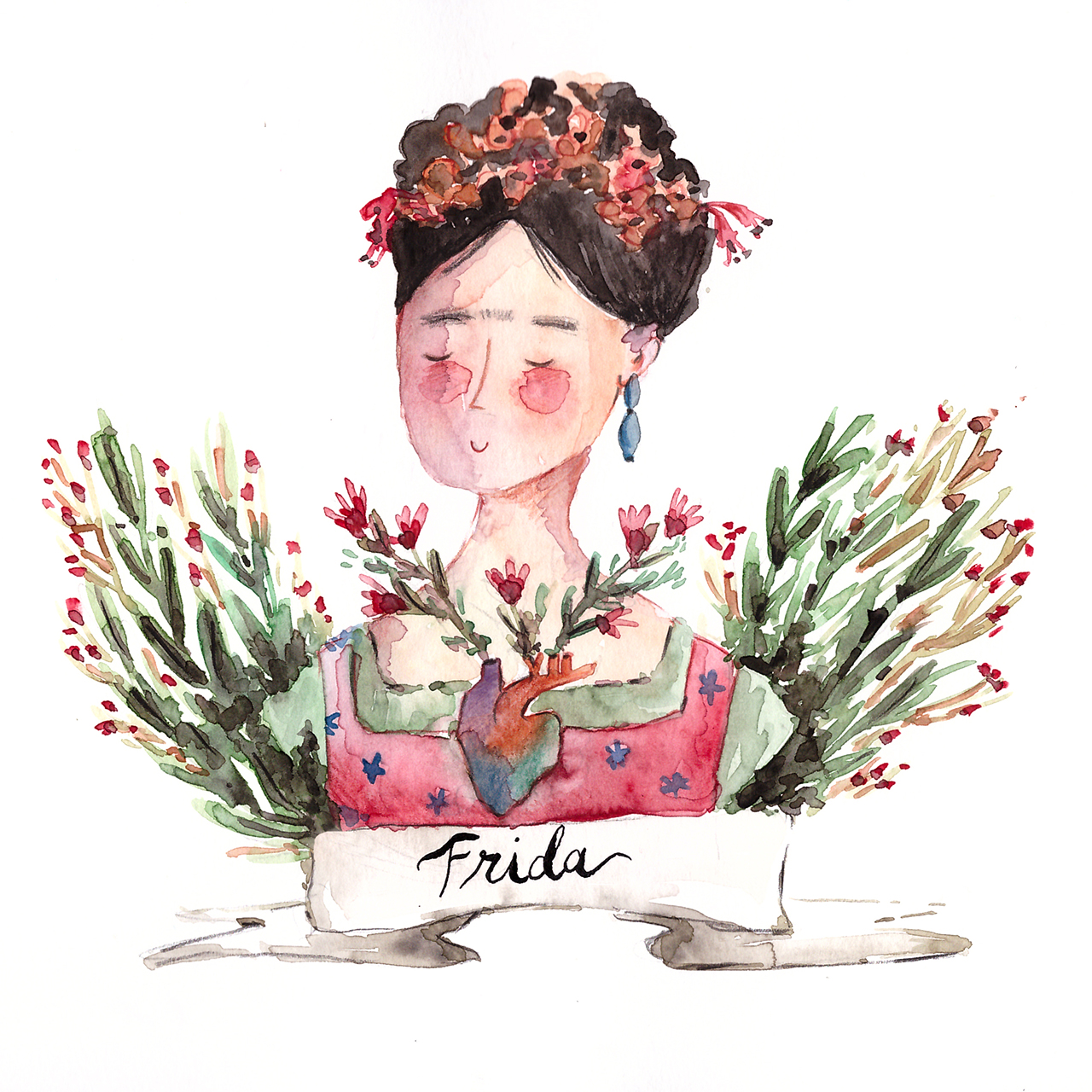 Handmade and organic cottons are the focal points of the Janas Decò baby brand. Stars with sleepy faces, elephants and rabbits form the themes for baby comfort blankets, just like Linus from Peanuts. Remember him sucking his thumb and blanket? Well, now your baby can too, as the Janas Deco products are certified with The Global Organic Textile Standard.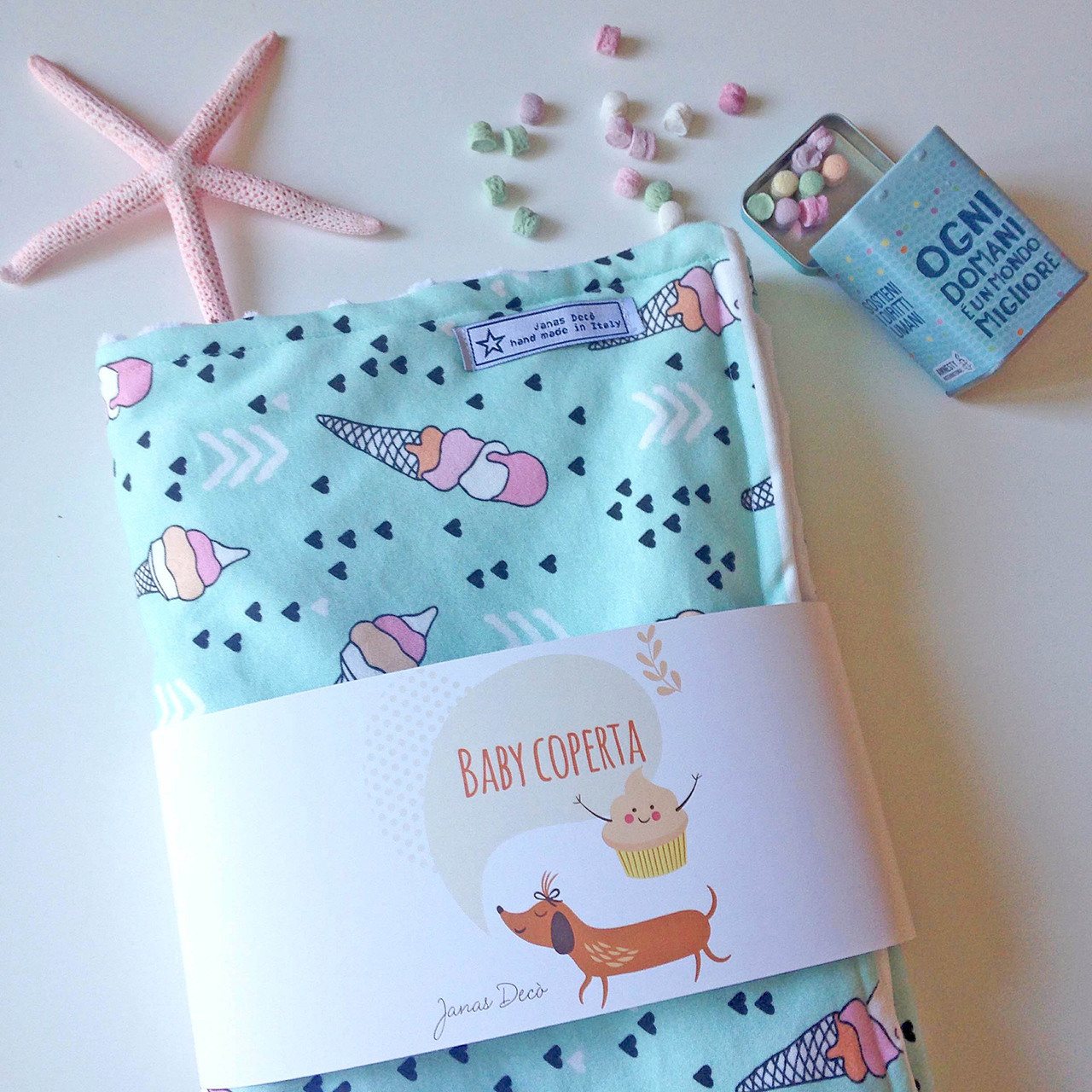 The pink flamingo was the bird that the Queen of Hearts used as a mallet in the croquet games of 'Alice in Wonderland'.  Unicorns are legendary horse-like creatures with a single long horn and are a symbol of purity. Valentina, the founder of 'Le idee della Vale', takes these lovely creatures as inspiration to create fantasy pillows, crockery and all sorts of other items! You can dream of wonderland places – at home, on holiday, or in your office!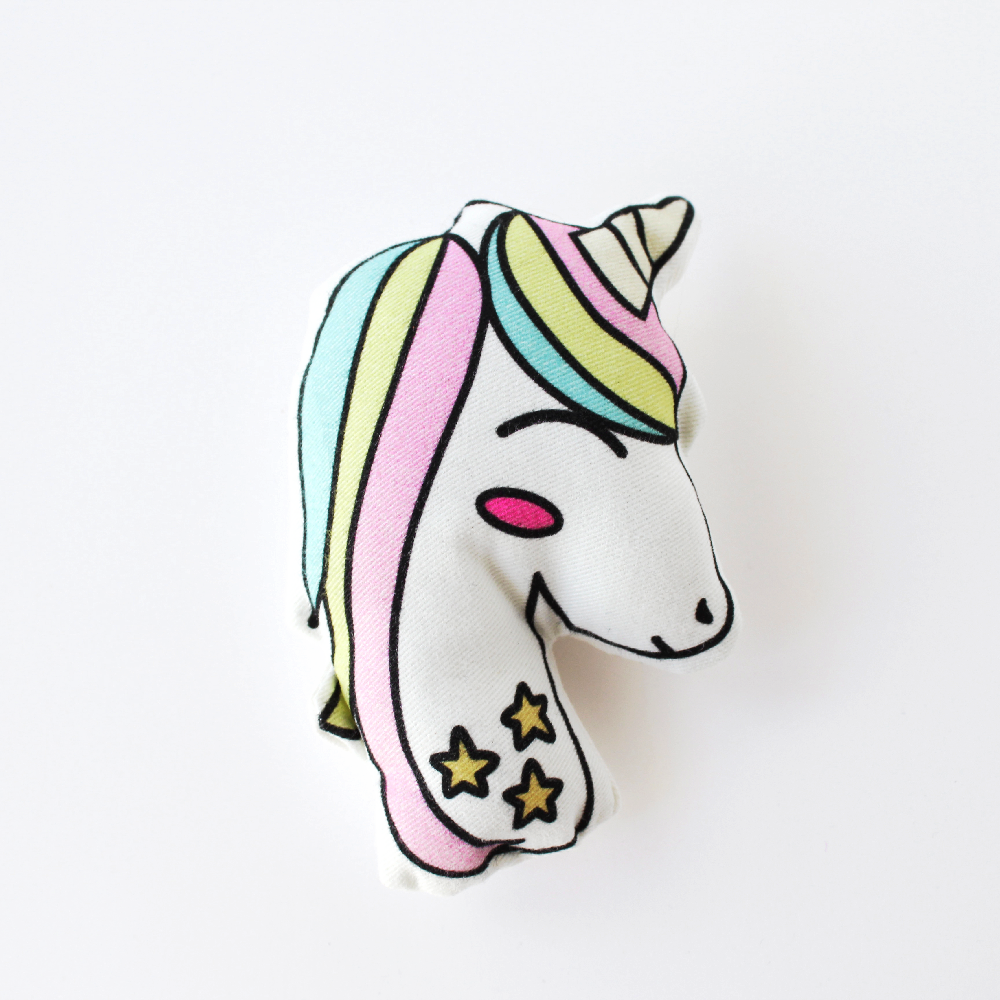 Il Mondo Creativo is coming soon! Book your ticket and you will have an incredible creative weekend! You can also combine your visit with cultural and culinary experiences in Bologna City. Before jumping on a plane for a couple of hours, let's discover what Bologna is known for:
Bologna is the capital of the Emilia-Romagna region in Northern Italy. The city is known as "La Dotta, la Grassa, la Rossa". La Dotta means, 'The Learned', due to the University of Bologna being Europe's oldest university (established 1088); La Grassa, meaning 'The Fat', for Bologna's rich and gastronomic cuisine; La Rossa, 'The Red' for many reasons, including the traditional political orientation, its ochre roofs and the red paintwork of Ferrari, Lamborghini and Ducati, making Bologna, "la terra dei motori", the land of motors. You can admire La Basilica di San Petronio (the Gothic Church) while you are siting in one of the local cafés around Piazza Maggiore indulging yourself with a glass of Prosecco – see you there!