There is nothing more in vogue than something beautiful and hand-made, embellished or embroidered. This appreciation and interest in craft, particularly in embroidery, has grown and found a new life in the fashion industry. Just look at the latest Spring-Summer collection where the runway is full of blossom-embroidered garments. Embroidery is an ancient decorative technique in which designs are created with needle and thread. In the past, embroidery was often used to sew initials on home accessories and to create ornamentation.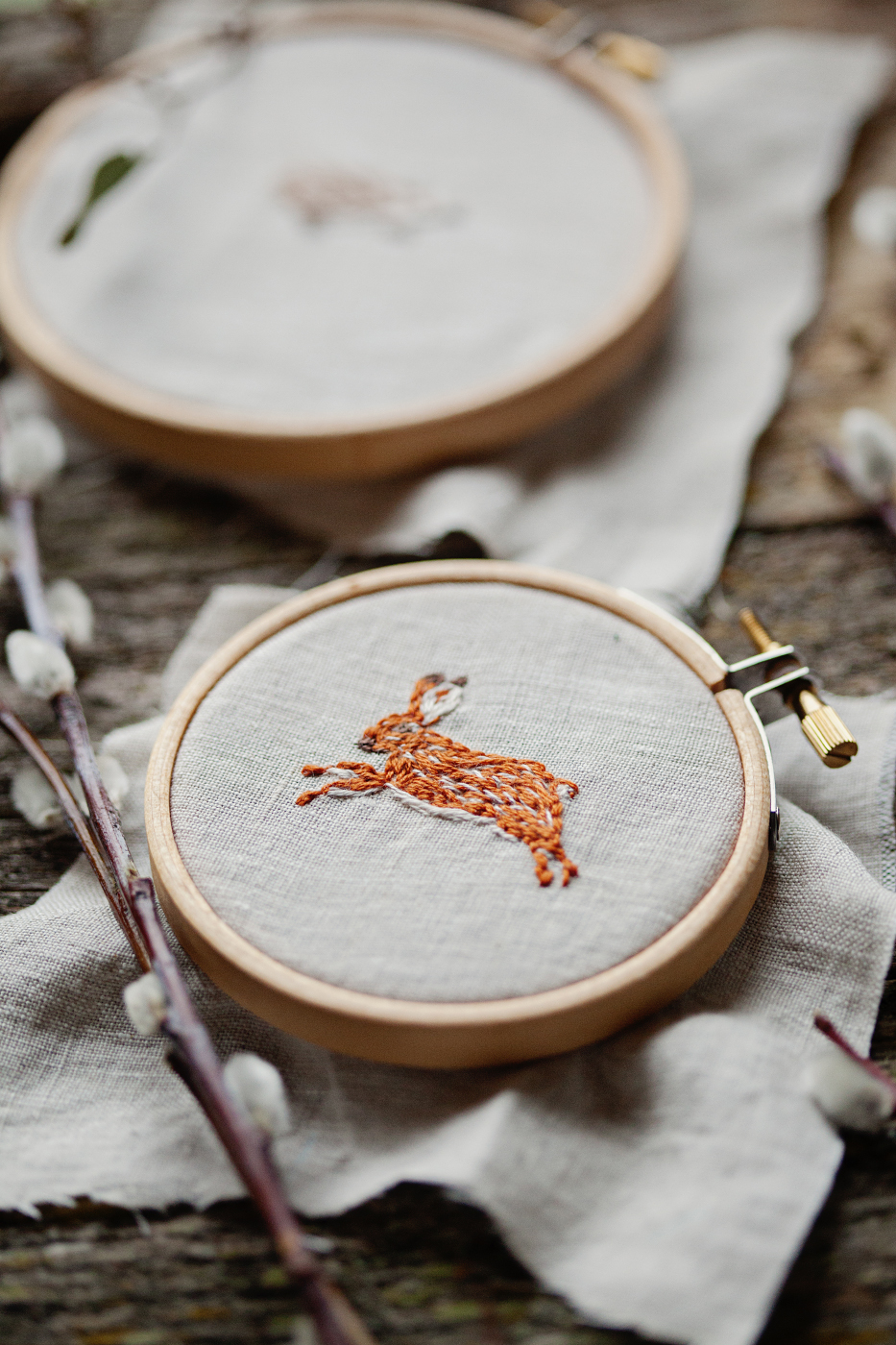 This tradition continues with a modern twist through the work of designers and photographers Justina, Elzė and Loreta from La Petite Alice who create organic baby clothing with subtle embroidery.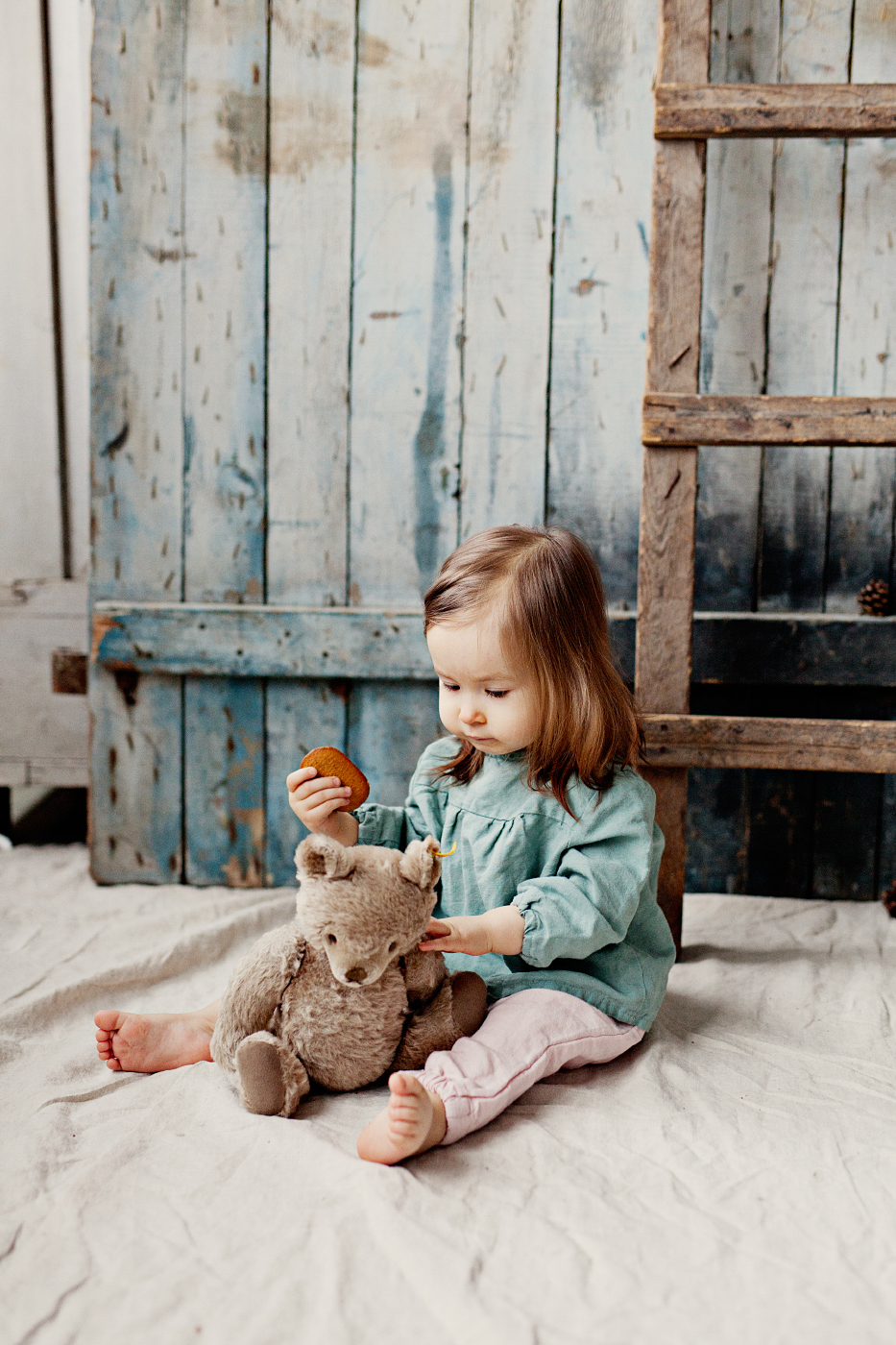 The inspiration for their embroidery comes from the Lithuanian forest; vegetation, berries, mushrooms, herbs and plants. Not to forget the animal world, where birds, squirrels and rabbits seem to hop and jump from white linen rompers and mint tunics.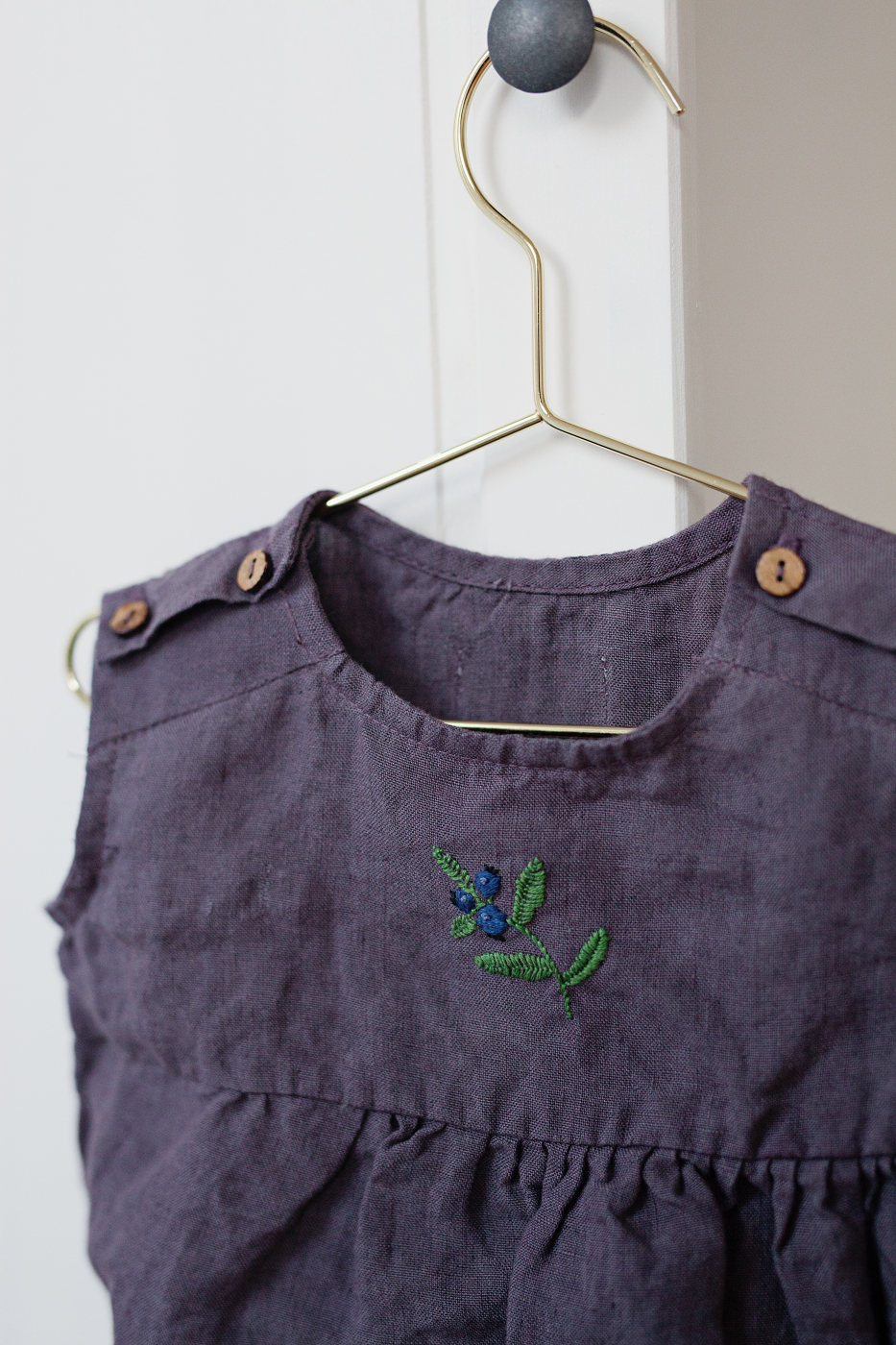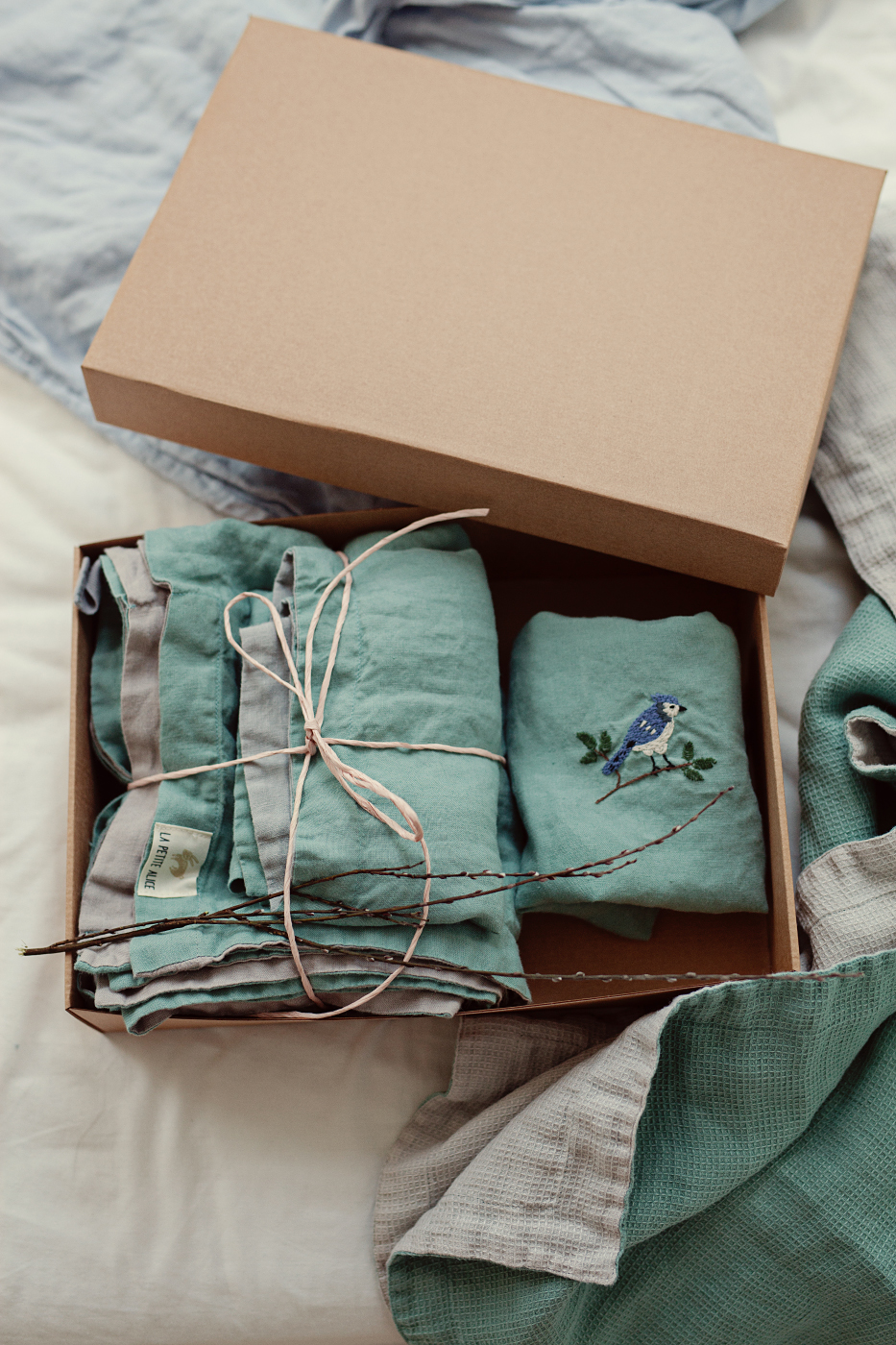 By using the finest linen and natural dye, garments fit any type of setting – countryside, coastline and city life, where every child can stay in contact with the natural world. It is a style that never goes out of fashion.
As well as La Petite Alice online shop (or at Etsy), you can see many of the wonderful La Petite Alice organic baby clothes on the Fine Art Photography & Styling blog run by Elzė and her mother Loreta – 'All the Beautiful Things'.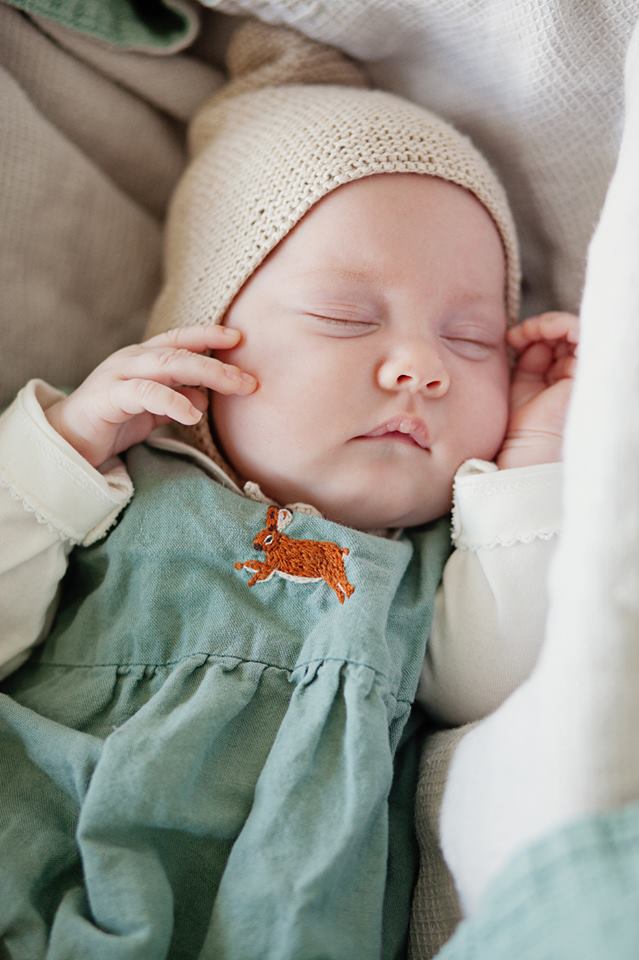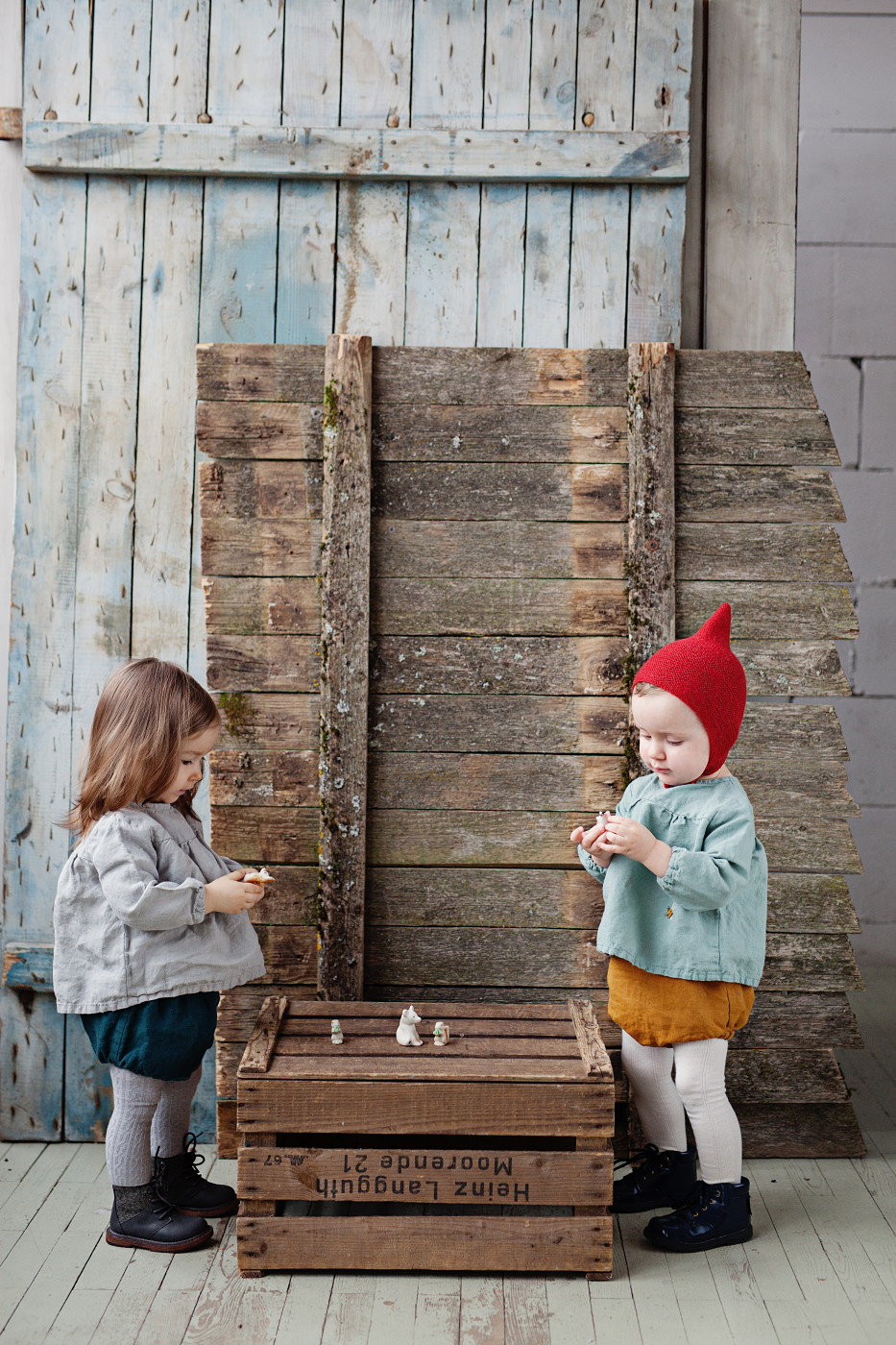 "I am going to make everything around me beautiful – that will be my life" – Elsie de Wolfe –