There are certain days when I feel that I am living in the Palace of Odysseus, where during the day I work at the loom weaving just like Penelope, and at night I undo what I have created. Metaphorically this is the process of creativity; it never has an end. I am continuously making things, inventing and experimenting with new projects and recipes or writing a new story, and this is why I feel a bit like Penelope from the Greek myth. I believe that creativity is an important aspect of our lives and everyone should keep their tools unlocked, like I do, and be ready to work whenever they feel inspired day and night.
By practising your creativity you also practise your skills and what better way could there be to discover new projects than at The Spring Knitting & Stitching Show, Olympia London, 3rd – 6th March 2016. A place where you can learn new techniques from attending a workshop or simply get inspired by many contemporary textile artists or model makers such as Jessica Dance, Louise Baldwin, Nigel Cheney, Michelle House, Mary Sleigh & Jan Miller.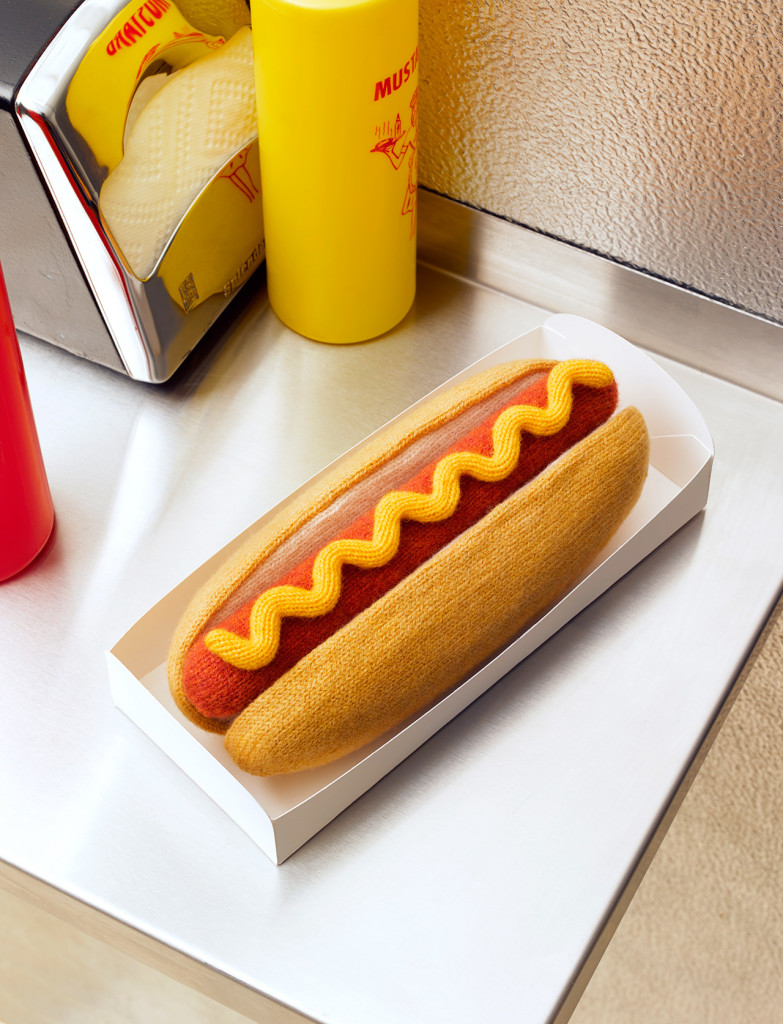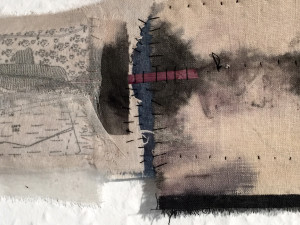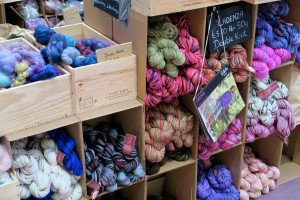 If you enjoy knitting, sewing and stitching or crafting with textiles in general, this is the perfect event for an inspirational day with exhibitions, workshops and stalls. There are hand made products for sale as well as many specialist craft suppliers including fabric and designs by Liberty and Amy Butler. Every year I look at the National Fashion Textiles exhibition, where twenty young designers aged 16 to 19 from the UK are selected to display their creations in a dedicated gallery at the show. I find it interesting to see what these talented students can do.
It is also a great way to share ideas with others as you get to know many people, crafters and artists who have the same passion and interest as you. This year the show looks even more exciting as the Creative and Craft Theatre offers free demonstrations from Great British Sewing Bee sewists Matt Chapple and Lauren Cuthrie. Chileno Bally will also show you how to use the freehand method, which is a very unique style of sewing without patterns.
Last year I came back home with a shopping bag full of fabrics, sewing patters, and new yarns. Recently I made biscuits. But instead of baking, this time I started by sewing the felt fabrics that I bought at the show. Once more, I wanted to combine my Italian and British tastes and I came up with a new recipe of coloured felts, threads, embroidery and bead work. Here we go, time for coffee or tea.