This year there are two exceptional and major exhibitions of Frida Kahlo going on display in Europe. The first is now open and hosted in Milan at Mudec Museum. The second will be open at London's Victoria and Albert Museum in June.
Almost fifty years since the artist's death, one of the most important collections of Frida Kahlo's work and artifacts has been rediscovered at La Casa Azul (The Blue House) in Mexico City, location of the artist's birthplace, home and now, Frida Kahlo Museum.
In Milan, the discovery will be augmented with more than one hundred paintings, drawings and photographs from the Museo Dolores Olmedo, Mexico City, and from the Jaques and Natasha Gelman Collection. Diego Sileo, the curator of the Milan exhibition, aims to give audiences a new perspective when engaging with Frida Kahlo's work. Hence the exhibition's title, Beyond the Myth (Oltre Il Mito), and its desire to challenge the classic stereotype of her personal life and work. The exhibition is organised in four themes; Woman, Earth, Politics, Pain.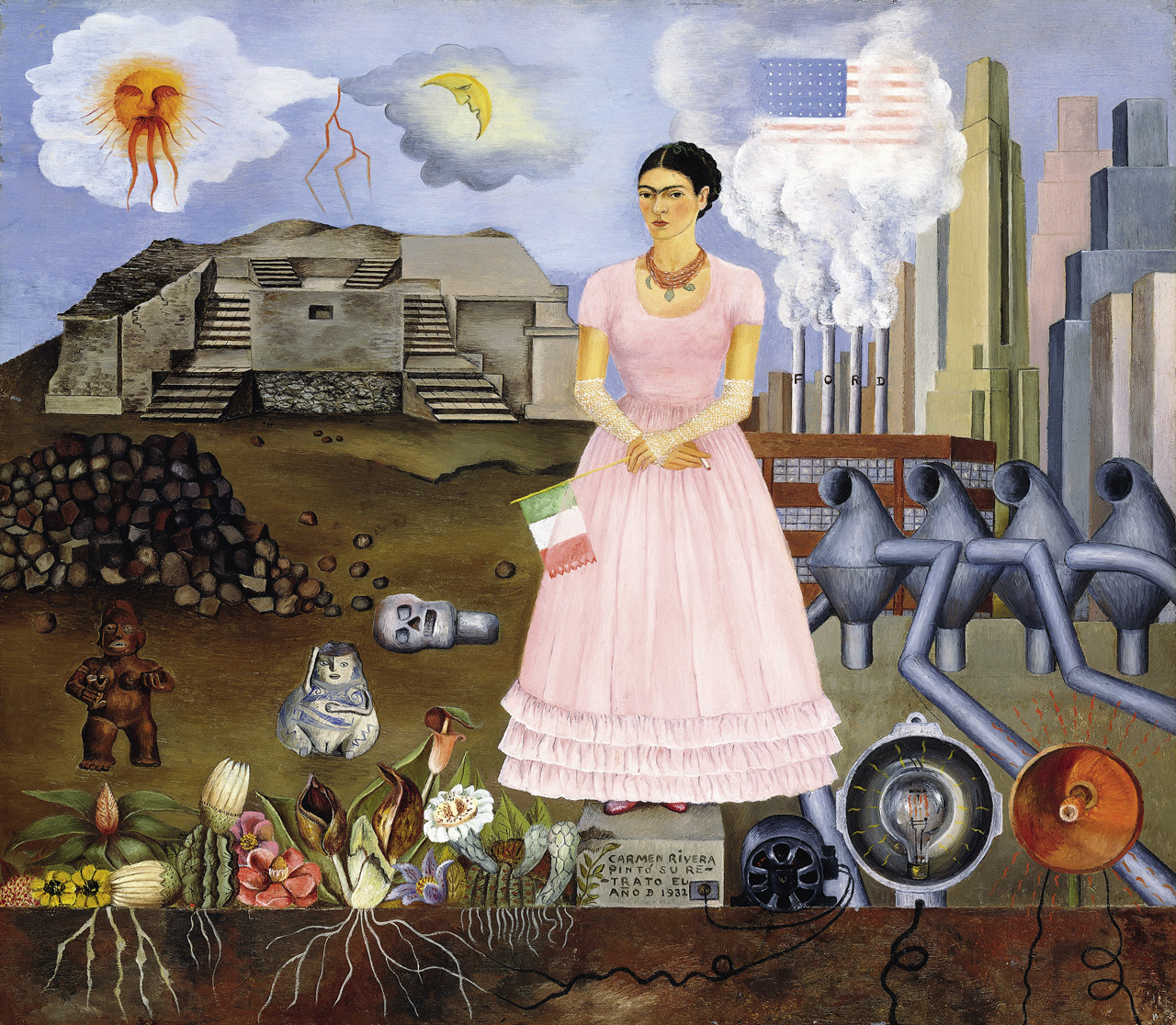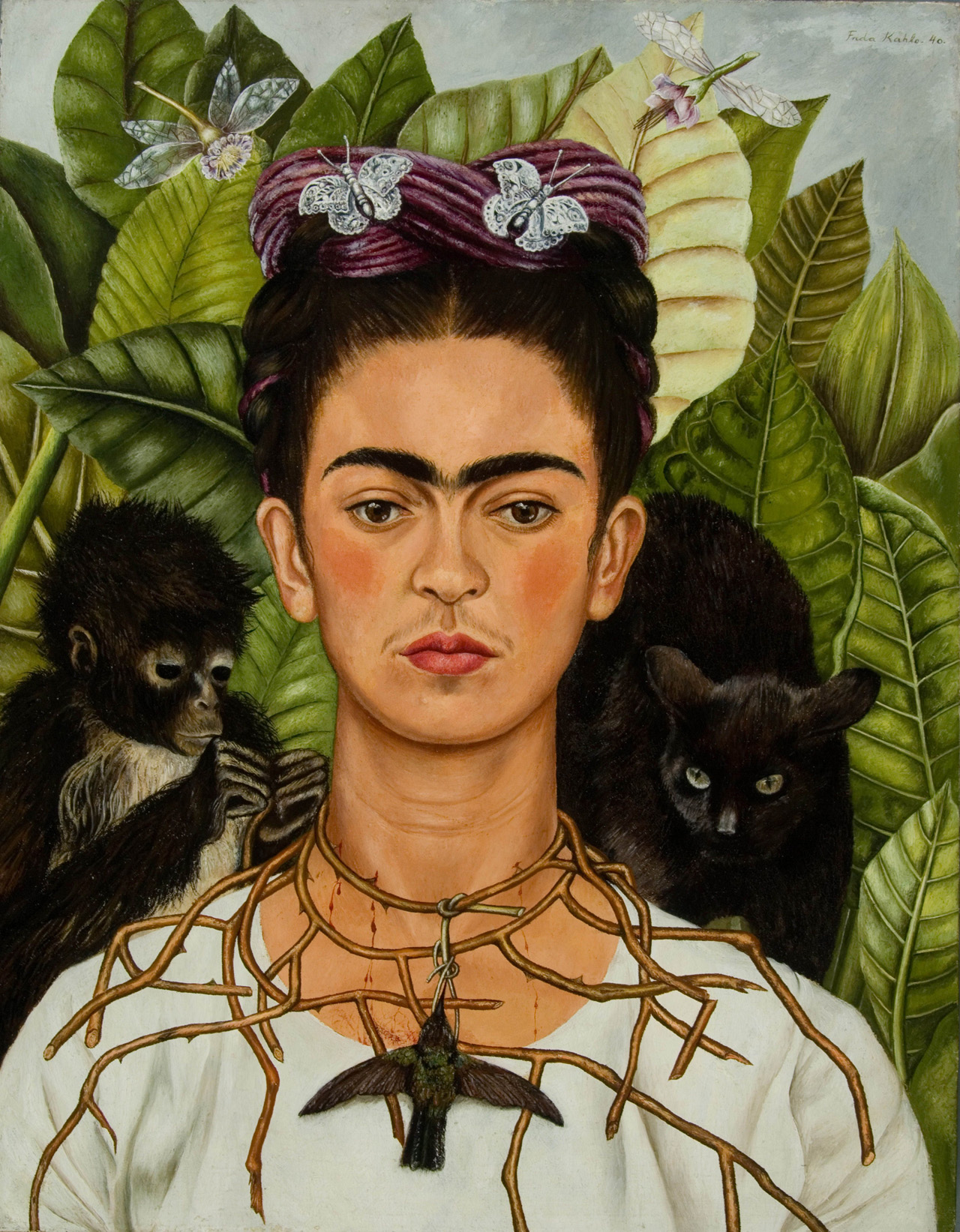 In London, the continuation of these ground breaking exhibitions will focus more on her colourful wardrobe and personal belongings, emphasising the relationship between her Mexican and European heritage. Frida Kahlo: Making Her Self Up will open 16th June 2018 at the V&A.