Don your apron, roll up your sleeves and discover the amazing book, 'Making Winter', about surviving the winter through creativity.  A few months ago, on a gloomy London day, I went to the gorgeous Islington yarn shop and haberdashery, Loop, for the launch event. The vivid colours of the yarns, fine cottons and silk printed scarves, created the perfect setting to meet Emma Mitchell, author of the book.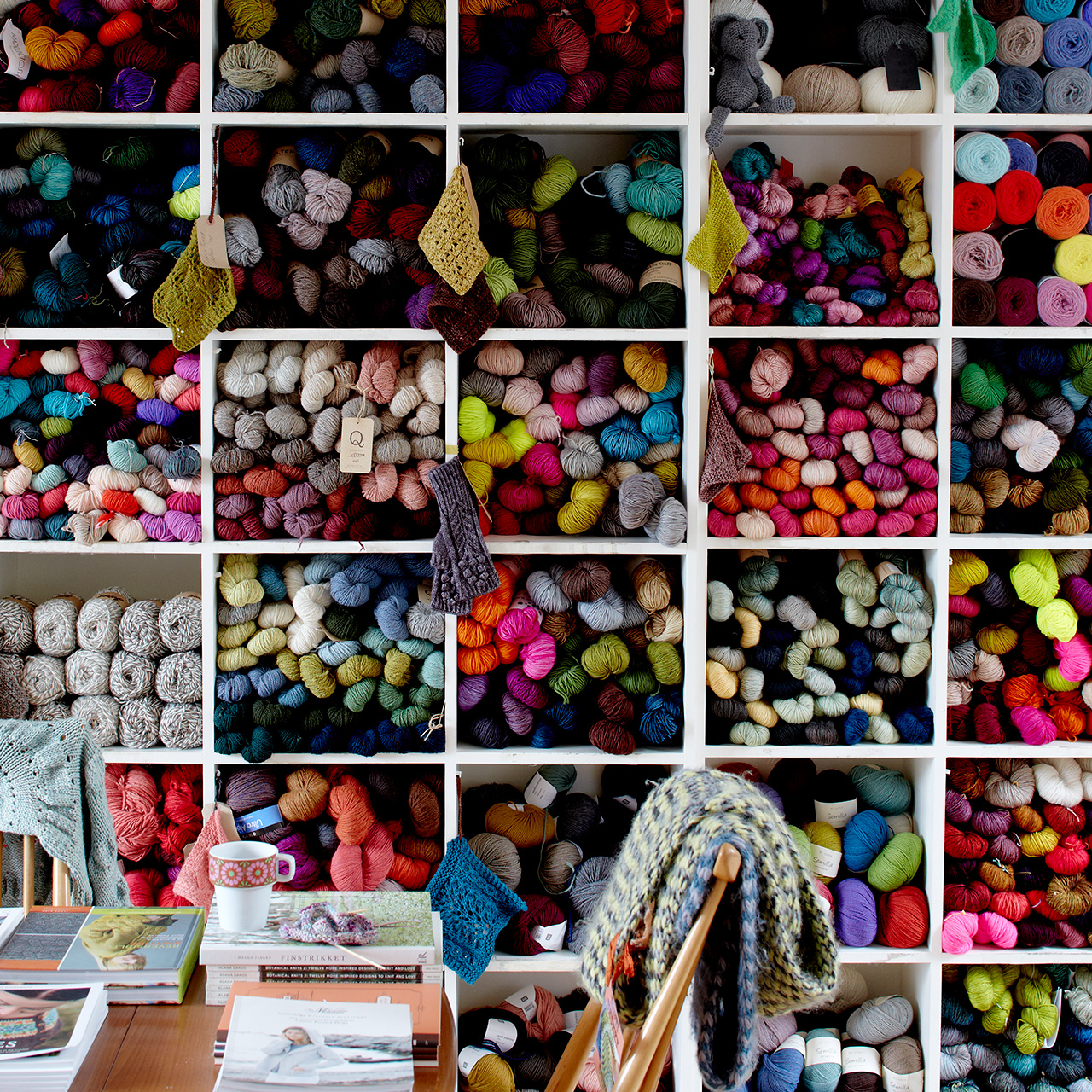 After browsing the first few pages, you become immersed in step-by-step instructions for 24 unique craft projects. Everything from crochet mittens, paper-craft decorations, delicate silver jewellery, delicious recipes and nature diaries, to foraged infusions. The event included a buffet-banquet, as a taster of the scrumptiously edible things you can make from the book … Blackberry and Almond Streusel Cake and Hawthorn Gin were my favourite indulgences! As Emma reveals, 'The trickiest part of this recipe may be resisting eating a chunk of it before your visitors arrive'.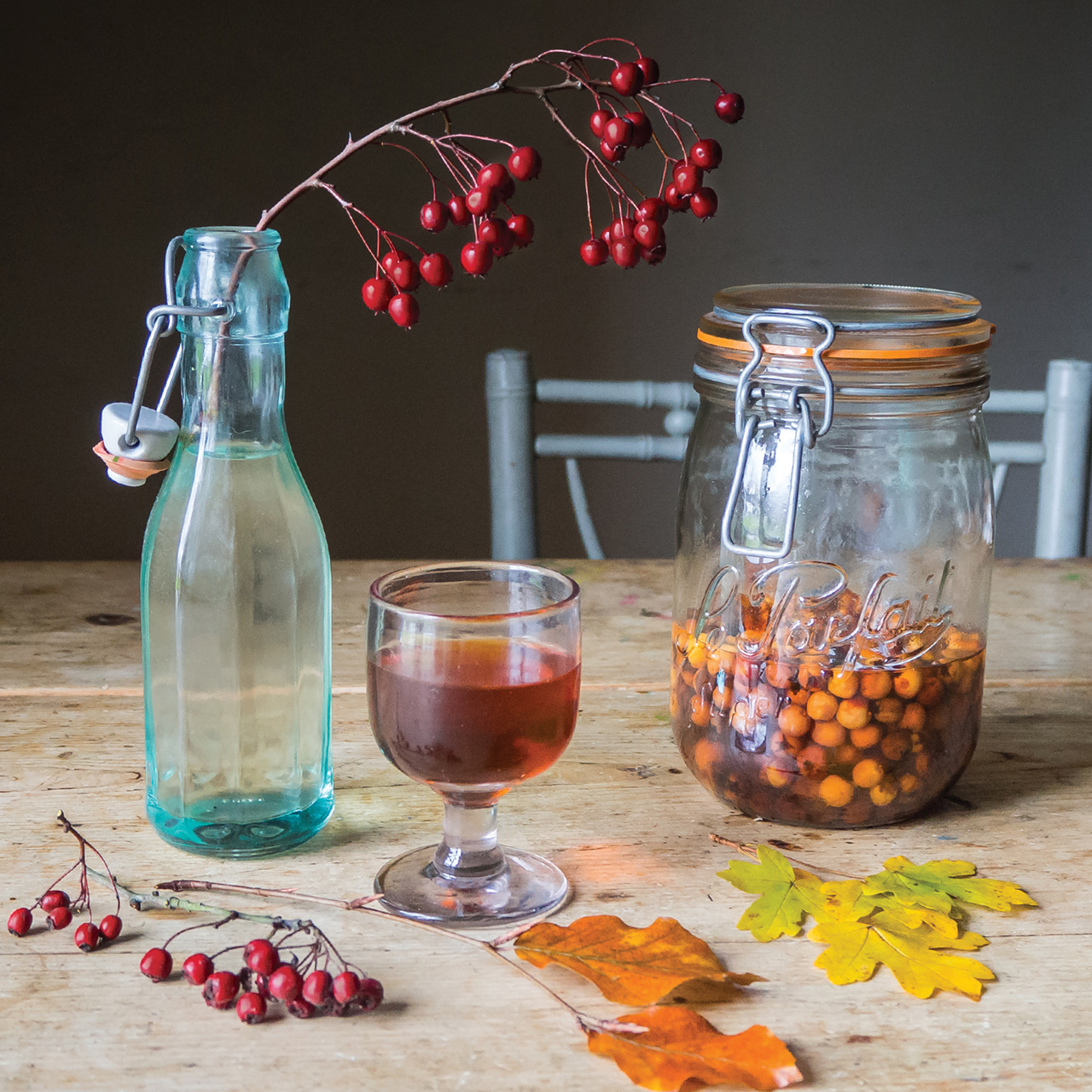 What really fascinates me about Emma's design and making is how she is inspired by nature surrounding her cottage in the Fens. I really love the Hawthorn Wrist Warmers, with beautiful patterns created with yarn resembling the berries and branches of hawthorn. It reminds me of the natural forms and shapes found in the National Park of Gran Sasso where I grew up in Italy. These will be a perfect item to keep warm during the winter months.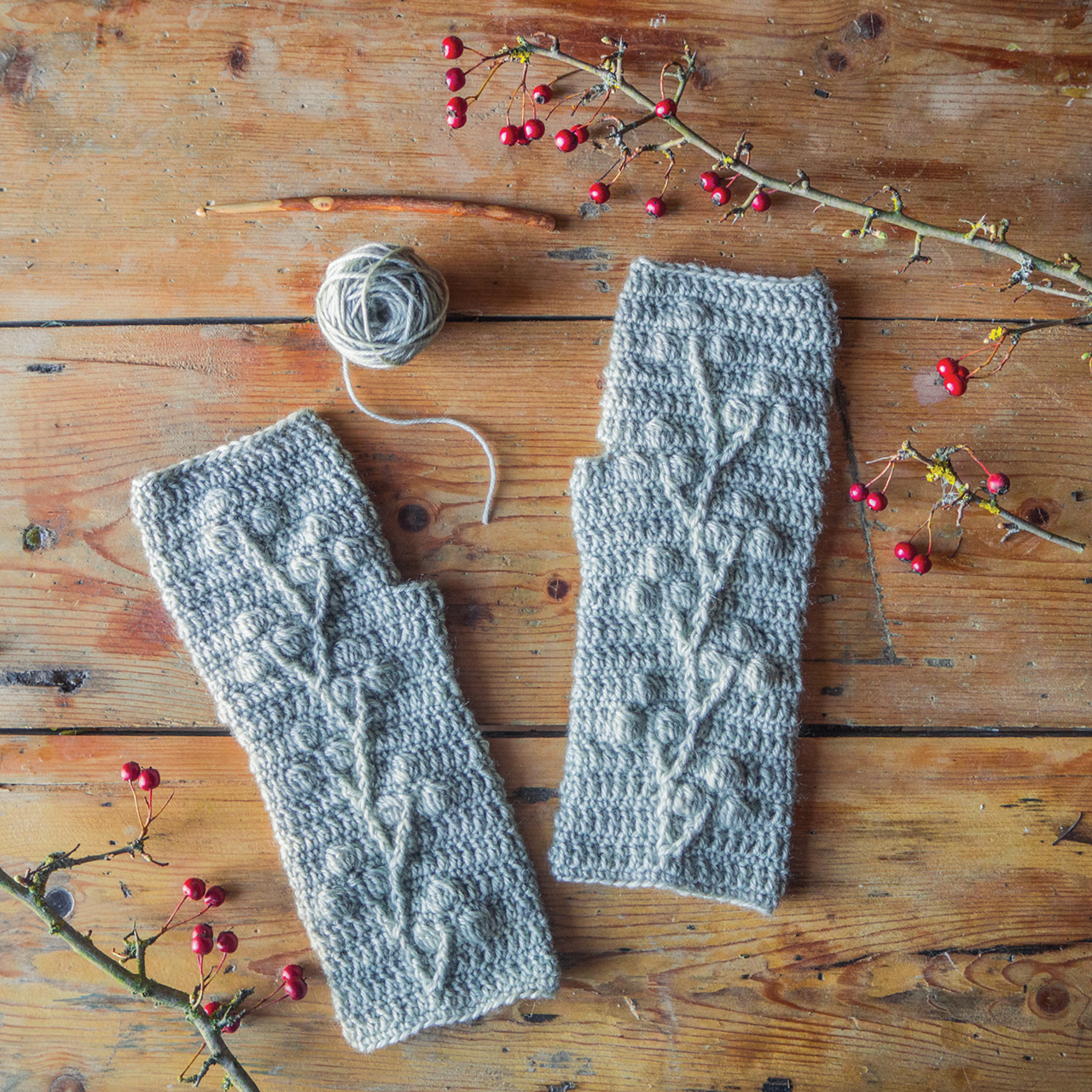 Who would think that you can make your own silver jewellery? Using silver clay and a small amount of equipment, you can do this at home. In the book, Emma shows how to make silver fossil pendants that capture the tiniest details of nature by pressing leaves into the clay to form 'fossils'.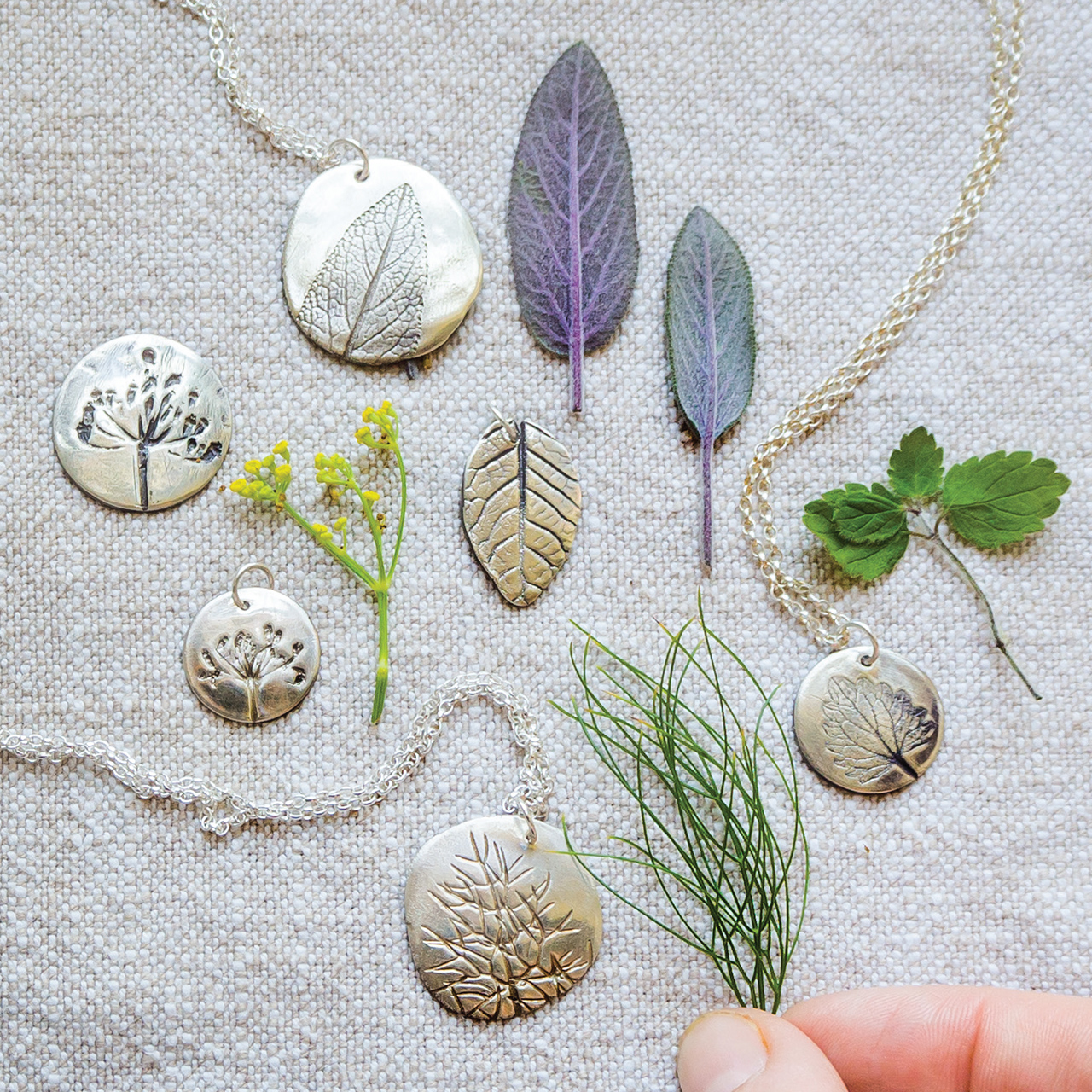 After the event, I left Loop with my new book and a bag full of colourful yarns, ready to start my creative winter season!!!