We are fast approaching September, which can only mean one thing for people who love an affair with craft; Kirstie Allsopp's Handmade Fair on The Green at Hampton Court Palace (16th – 18th September 2016). And this year, there's a special guest from The Great British Sewing Bee. Who does not find Patrick Grant charming and irresistible? It is more than his beauty appeal. It's about sharing top tips on sewing and tailoring and embellishing your garments. How about upcycling your furniture? The Queen of upcycling, Annie Sloan, will be talking on stage in the Super Theatre with Kirstie, as will the Royal baker, Fiona Cairns.
The event brings Britain's best handmade products together with some incredible artisans from around the world, all specifically selected for the third year by Kirstie.
Well, she has amazed everyone yet again, by creating a real craft factory from buttons, ribbons, coloured paper, fantasy fabrics, macaroons and baking tools. A total feast! If you think that it is almost Autumn, the paper flowers, bumble bees, flora and fauna at The Handmade Fair, will make you think of Spring again, like 'the Birth of Venus' by Botticelli. Ready to be inspired by this creative environment? I am definitely ready to crystallise my shoes with Swarovski and to find out more about all the upcoming trends. I also want to learn the ancient Japanese technique, shibori, so that I can create a dining table runner that will make a great decoration for my latest recipe photo-shoot. There are many inspiring and talented entrepreneurs such as the designer and businesswoman, Kath Kidston, who can introduce you to traditional crafting skills within a modern twist.
On the Green at Hampton Court Palace you will also find a wonderfully selected group of companies with booths selling their wares. A few brands that you could look out for:
Tilly and the Buttons (Booth E4) famous for her easy-to-use sewing patterns for the modern maker. I have just started an online workshop on how to make a jersey top, and I'm loving it!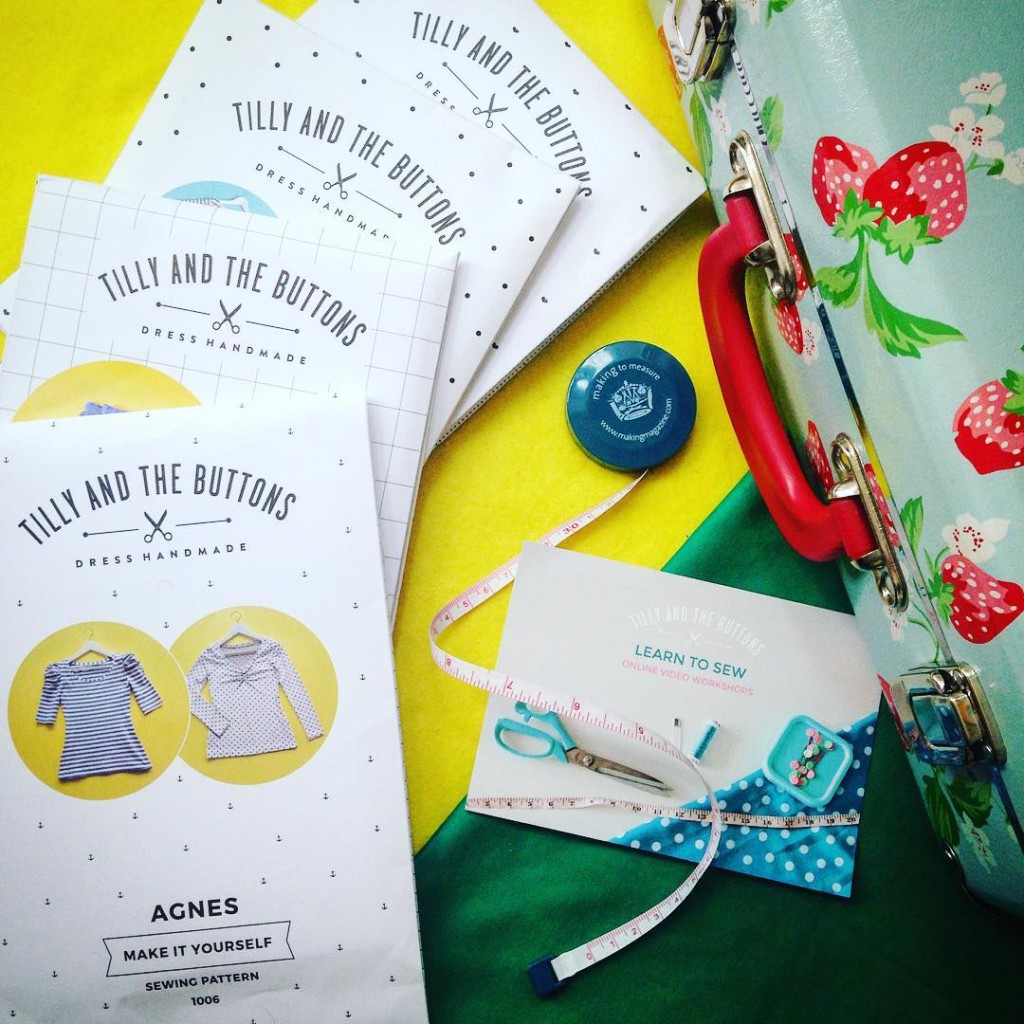 Wild Things (Booth W148) Have you ever seen a mouse or a bunny dress? Or even racoon dungarees? These are totally adorable and funky childrens' clothes.
It gets better and better every year! This year we have Twinkle Fingers from Malaysia, my favourite group of four artists and friends formed by the illustrator Eng Gee Fan (Minifanfan), a watercolour painter Heather (Heather Chow Studio), doll maker Kho Tain Ching (EEching's Handmade) and one other doll maker Yeo Mei Ying (Evangelione). These talented girls will be sharing their ideas and selling their unique products at the Shopping Village, Booth W60.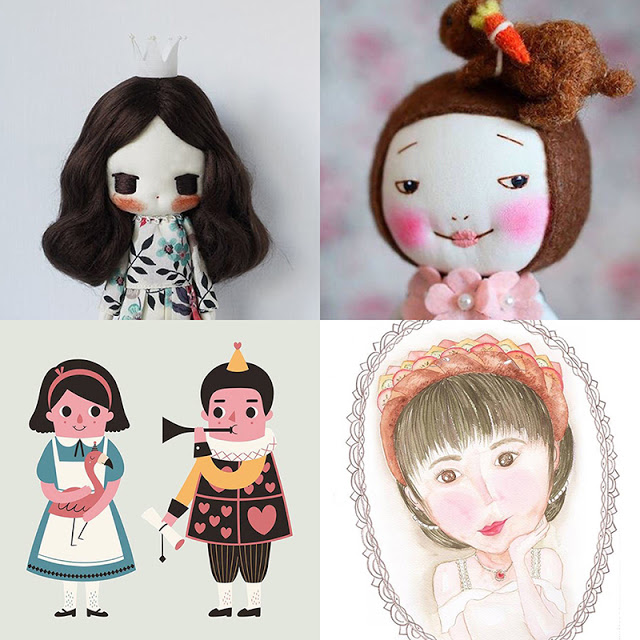 Hurry up! What are you waiting for? Book your ticket and get creative!